Hwang says the highly anticipated second season is in its planning stage.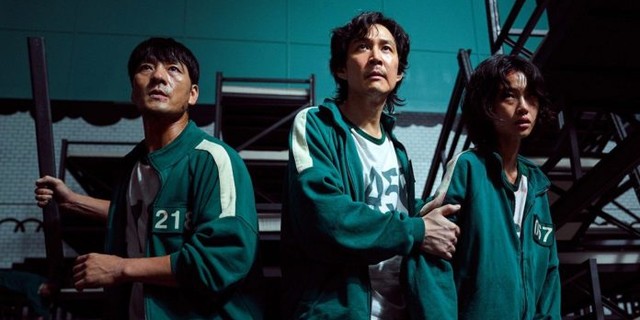 A second season of 'Squid Game' is coming! Months after leaving fans in the dark on the future of his hit series 'Squid Game', Director Hwang Dong-hyuk finally has some news.
Without giving too much away, the show creator in a recent interview confirmed plans to create the much anticipated sequel with Netflix.
"There's been so much pressure, so much demand and so much love for a second season," Hwang said. "So I almost feel like you leave us no choice! But I will say there will indeed be a second season."
The filmmaker who was interviewed alongside the show's lead star, Lee Jung-jae, also confirmed that he will be returning as Gi-Hun to "do something for the world.
This will be the first time Hwang will publicly announce a sequel. The filmmaker once revealed in an exclusive interview with Variety that he had no developed plans for a second season.
"I don't have well-developed plans for Squid Game 2. It is quite tiring just thinking about it. But if I were to do it, I would certainly not do it alone. I'd consider using a writers room and would want multiple experienced directors.
"It took me six months to write and rewrite the first two episodes. Then I consulted verbally with friends, and picked up clues for improvements through my own pitching and from their responses."
The nine-episode thriller series directed by Hwang premiered to instant acclaim on September 17. In weeks, it had shattered a momentous record as the most-watched series in Netflix's history with over 100 million worldwide views.