Are you passionate about music? Do you think you have what it takes to be the next superstar? Then pay close attention!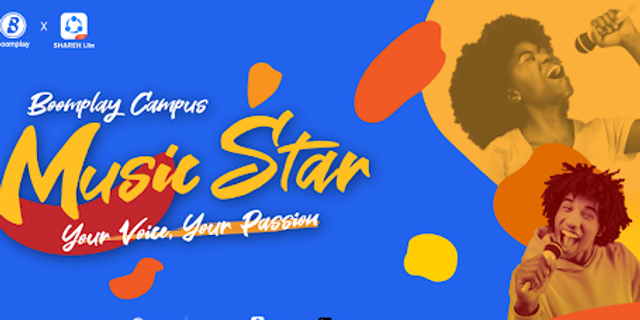 Boomplay is in search of the next music star and we're calling on all Nigerian University students to showcase their passion for music and win ₦ 10,000,000 worth of prizes. Now is the time to live up to your dreams and show your musical talents to the world.
No matter what you are studying or where you are in your musical journey, as long as you love to sing and you are passionate about music, this is for you!
Step 1: Record a singing video of yourself
Step 2: Post the video to your Instagram with the hashtag #BoomplayCampusMusicStar
Tips:
– The contest is divided into three stages: Qualifying Stage, Semi-final Stage and Grand finale.
– In the Qualifying Stage, your entry will be judged by a jury and the popularity of your videos posted on Instagram combined. The more likes you get on Instagram, the more chance you'll be shortlisted (top 50 contestants will go to the next stage).
And 8 more universities to follow up!
We will tour from Kogi & Oyo to Port Harcourt, Ogun, Calabar and Lagos. See you there!
Sponsors:
There's more! We've partnered with "SHAREit Lite" to make this experience all the more fun and exciting for you!
"SHAREit Lite" is the official Boomplay partner App for sharing files during the competition.
If you are a Nigerian university student,
If you love music and love singing,
Then submit your entry and become the Boomplay Campus Music Star! We look forward to receiving your entries.
#FeaturebyBoomplay