Jon Kent will reportedly be in a same-sex relationship with his friend Jay Nakamura in the next comic book.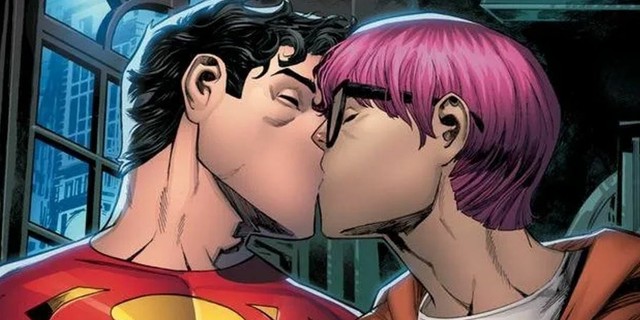 Comics lovers are set for an inclusive superhero character from DC Comics.
According to the studio, the next Superman comic book which will be released in November will portray Jon Kent as bisexual.
While plot details of the new comics remain under wraps, it continues the 'Superman: Son of Kal-El' series that follows the character as he inherits the Superman mantle from his father, Clark Kent.
The studio also gives a little away on how Jon becomes romantically involved with his friend.
DC Comics confirmed the newest plot addition at the recently held National Coming Out Day, an annual LGBT awareness day in the United States.
According to the announcement, Jon and Jay become romantically connected after Jon experiences a nervous breakdown.
Tom Taylor, the series' creator, told BBC that when he originally got the job, he thought about what the new Superman should be.