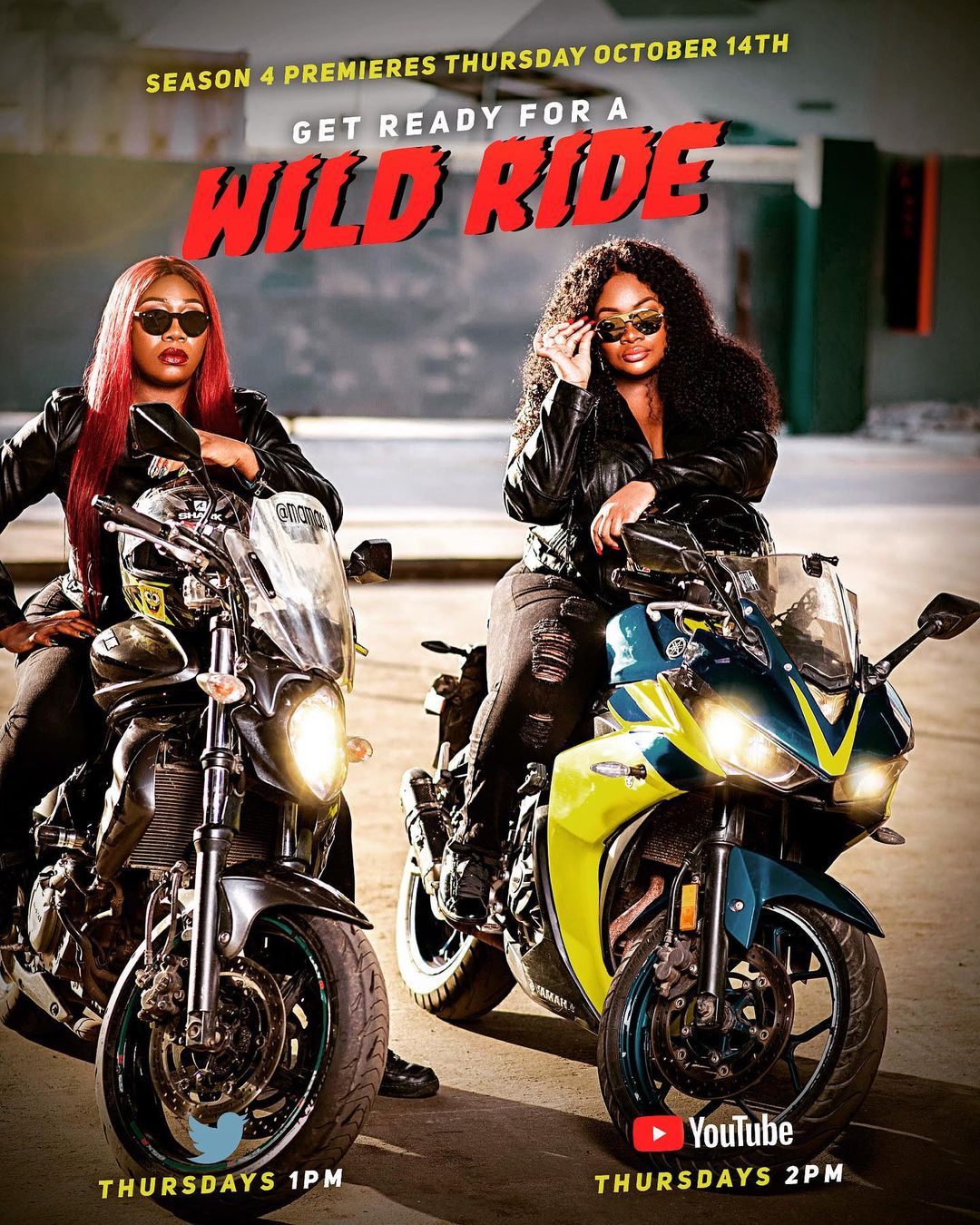 The #ShouldITalkIt duo Gbemi and Toolz are preparing for the fourth season of the fan-favourite talk-show series "OffAir Show," which is slated to air on YouTube this month.
According to the show hosts, the new season will be live on Twitter and YouTube on Thursday, October 14.
"#OffAirGang guess who's back!!!! We're back on Thursday 14th October at 1 pm on Twitter and 2 pm on YouTube. Season 4 is about to be a wild ride," Toolz wrote on Instagram.
Season three, dubbed 'Bad A** Moms,' concluded in July after 16 episodes. They were able to talk on a variety of trending topics, including drug addiction, Nigeria's Twitter suspension, sex, cosmetic procedures, pregnancy, and motherhood.