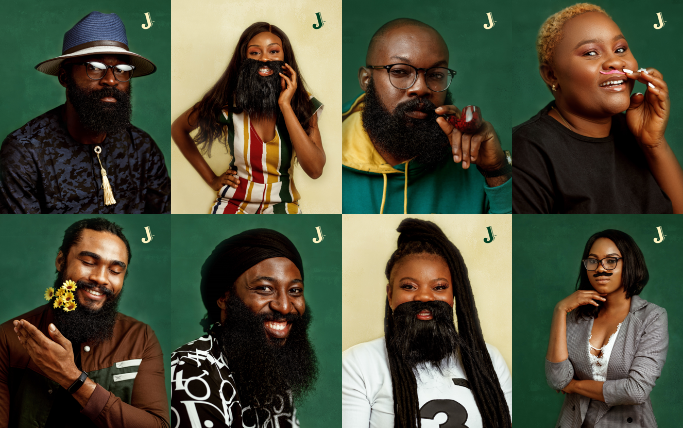 World Beard Day, has become a cultural phenomenon on the rise, and Jameson Irish Whiskey has continued to play a pivotal role in supporting and giving a voice to Bearded Brothers, and the beard community.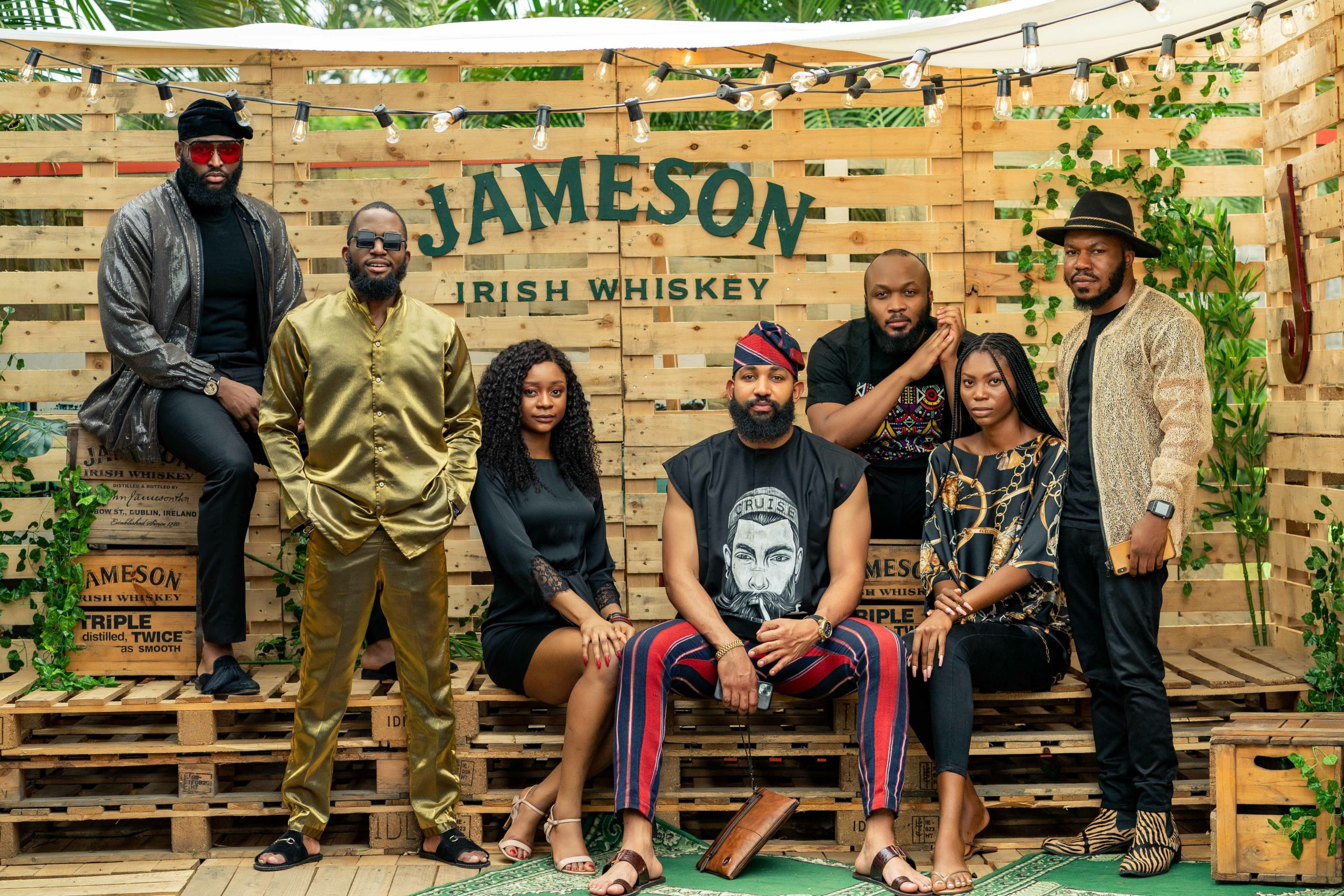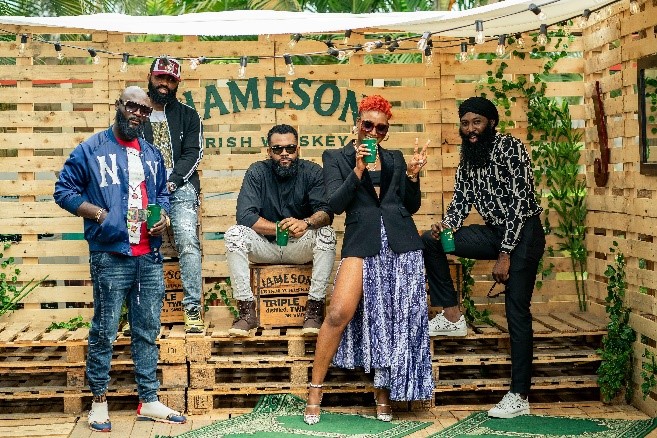 Elevating the status of this year's celebration, Jameson further champions its purpose as an all-inclusive society by telling the beard stories of not just the brothers and beard enthusiasts, but also from the perspective of females to drive the message home.
Featuring a curated photo session with renowned photographer, Emmanuel Oyeleke, bearded brothers were given an opportunity to create and share their portrait stories.
The campaign also included bitesize videos like What If, Vox Pop & Beard Talk Jameson takes a light-hearted look at the bearded brothers in conversations and sharing their funny beard stories.