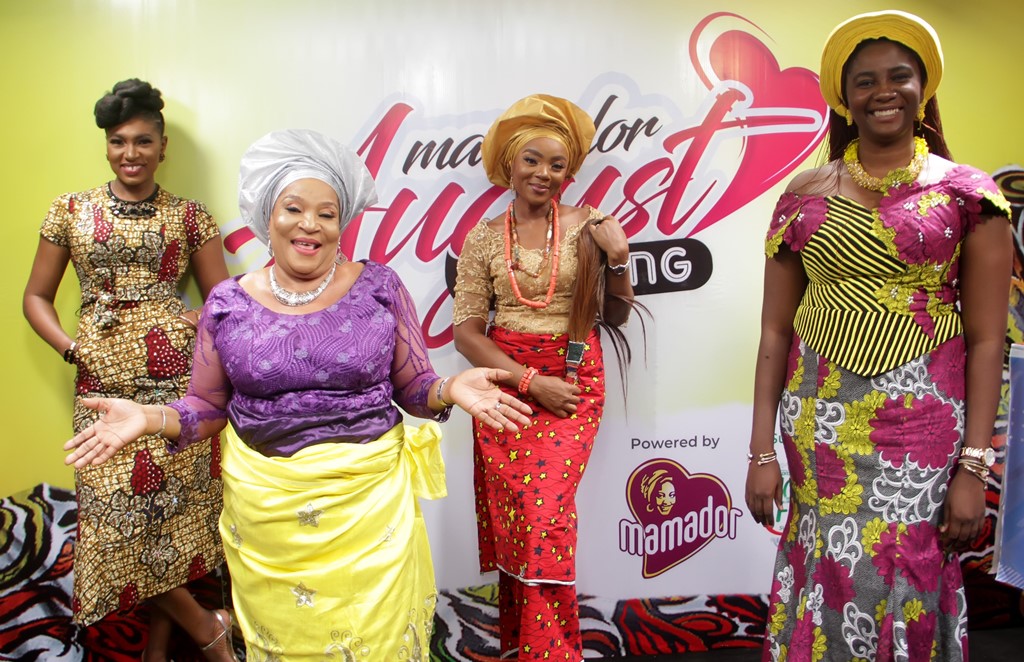 While many are still reeling from the effects of the COVID-19 pandemic, Mamador in partnership with Morning Fresh Dish Wash Liquid brought her first-ever virtual August Meeting. It was the first of its kind, a virtual August Meeting.
The month of August has always been synonymous with the gathering of Igbo women home and abroad, otherwise known as the August Women Meeting, a time when women from all walks of life come together to foster both individual/community growth and development.
However, 2020 posed some challenges, owing to the travel and gathering restrictions, plans for the year's August Women Meeting was very low key.
Until Mamador with the support of Morning Fresh organized the very first virtual August Women Meeting, one that allowed every Igbo woman as well as all other women to be part of an event so unique via various social media platforms, which was tagged as Mamador August Meeting 2020.
The Mamador August Meeting kicked off with a Cooking Masterclass hosted by Mamador's Family heads, Ify Mogekwu of Ify's Kitchen and Nollywood actress Ufuoma McDermott. The audience were treated to the interesting cooking tips of some Igbo delicacies like 'Abacha' and 'Bitterleaf Soup' as well as Kitchen cleaning hacks using Morning Fresh Dish Wash liquid.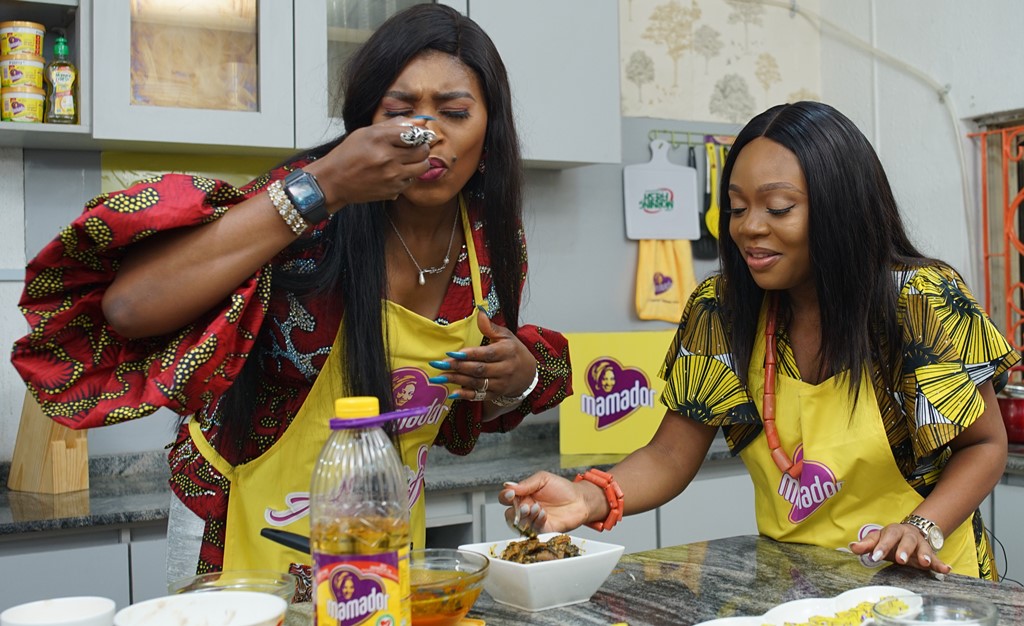 An Empowerment Session followed, themed; Women: The Vessels for Transformation, moderated by Mamador brand ambassador, Ufuoma McDermott. The empowerment session had veteran actresses; Ngozi Nwosu and Chioma Akpotha discuss the role of women as key players in nation-building, and it turned out to be a very insightful session indeed!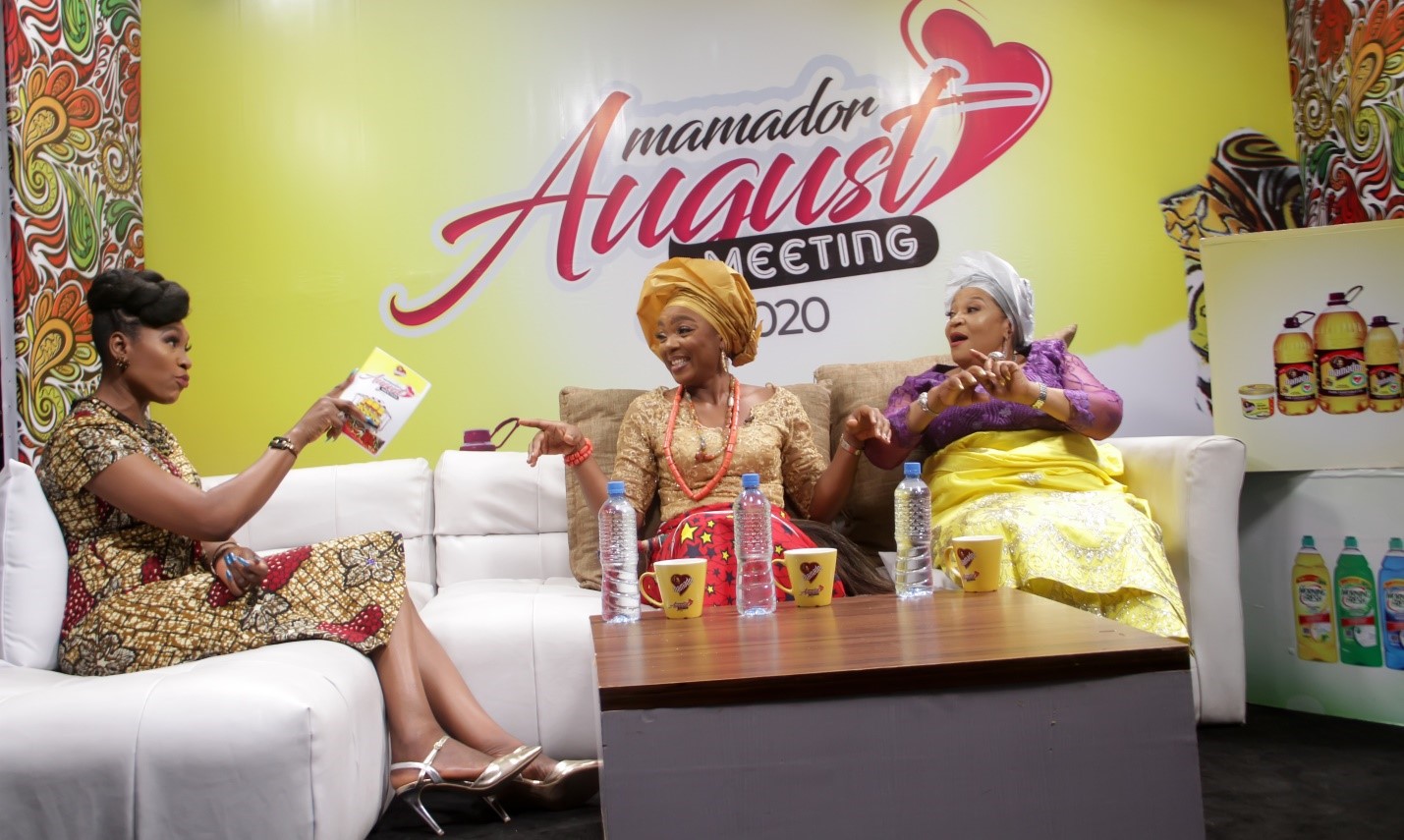 The interactive session ended with a thanksgiving celebration as synonymous with every August Women Meeting, which treated the audience to a live performance from an Igbo cultural dance troupe that got everyone dancing.
The audience wasn't left out as over 20 participants and female entrepreneurs in the food industry were supported with Kitchen appliances, a year supply of Morning Fresh, a Free Digital Masterclass at one of the biggest data schools in Nigeria, Utiva, 6 months' supply of Mamador products and Mamador Shopping Voucher.
See More Photos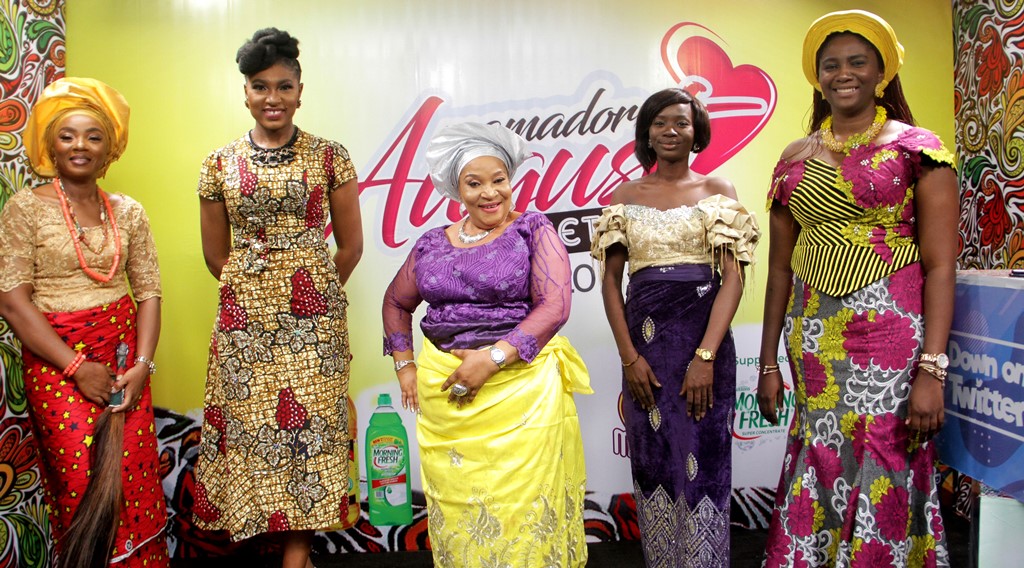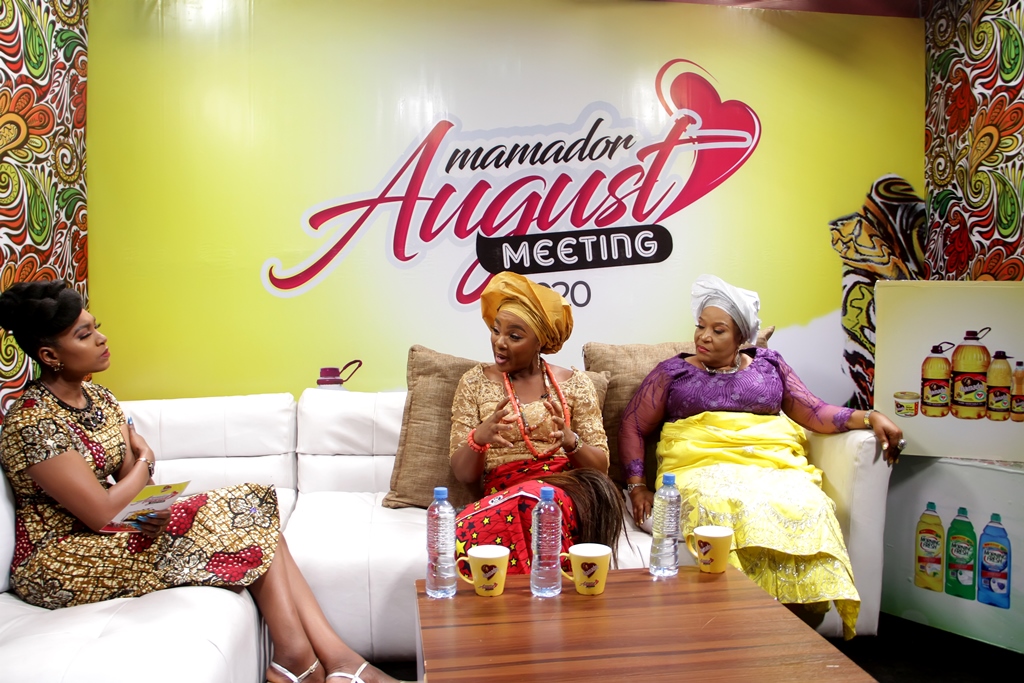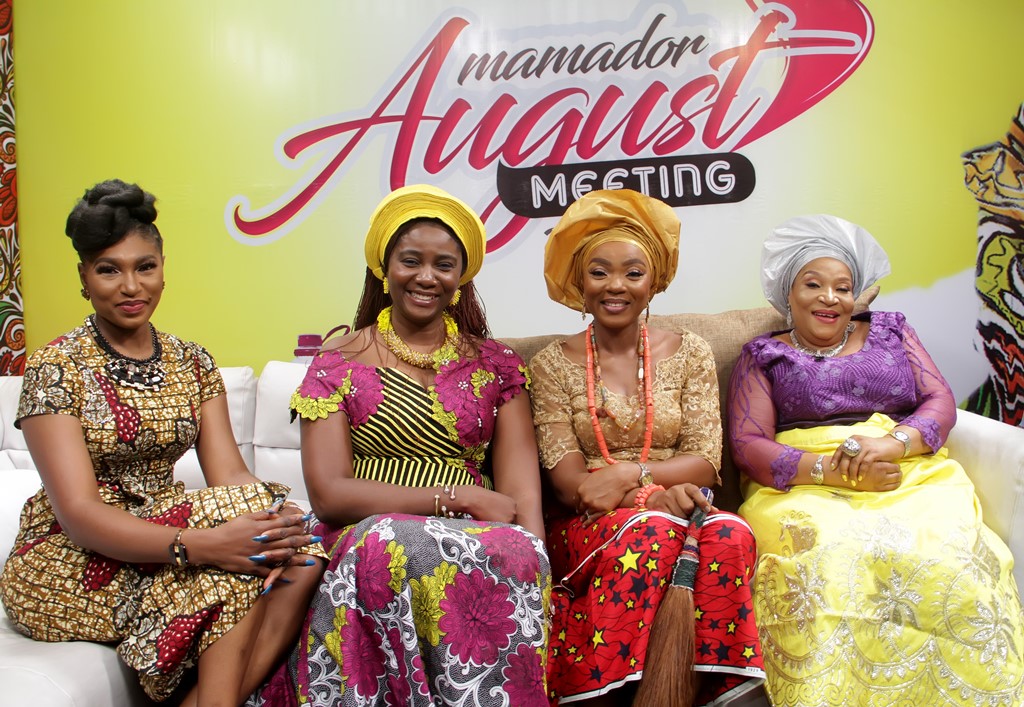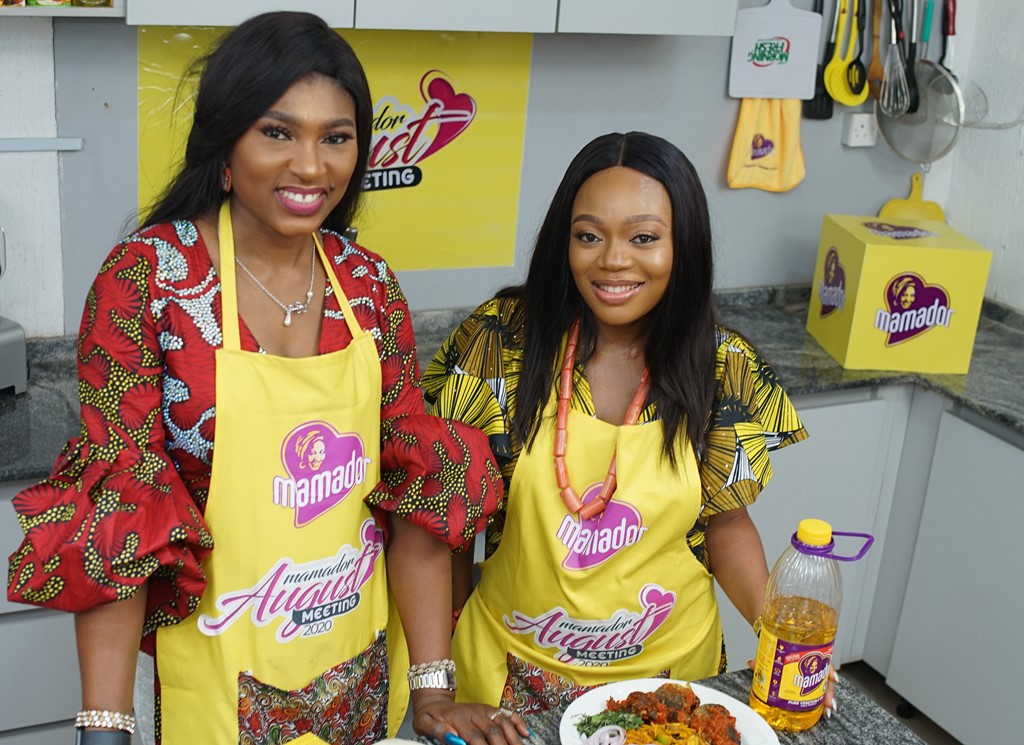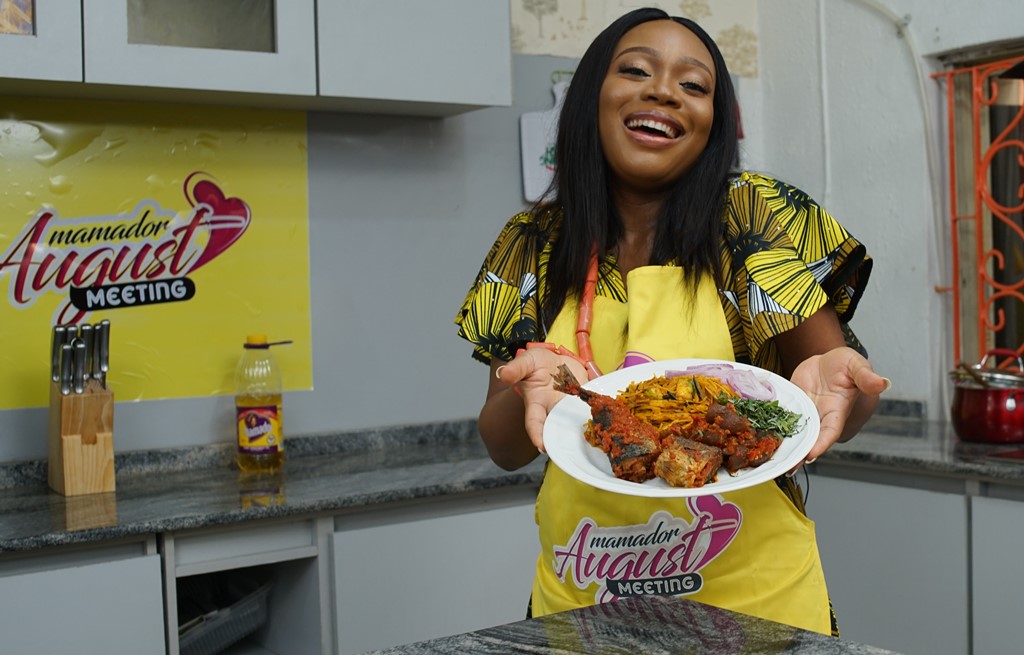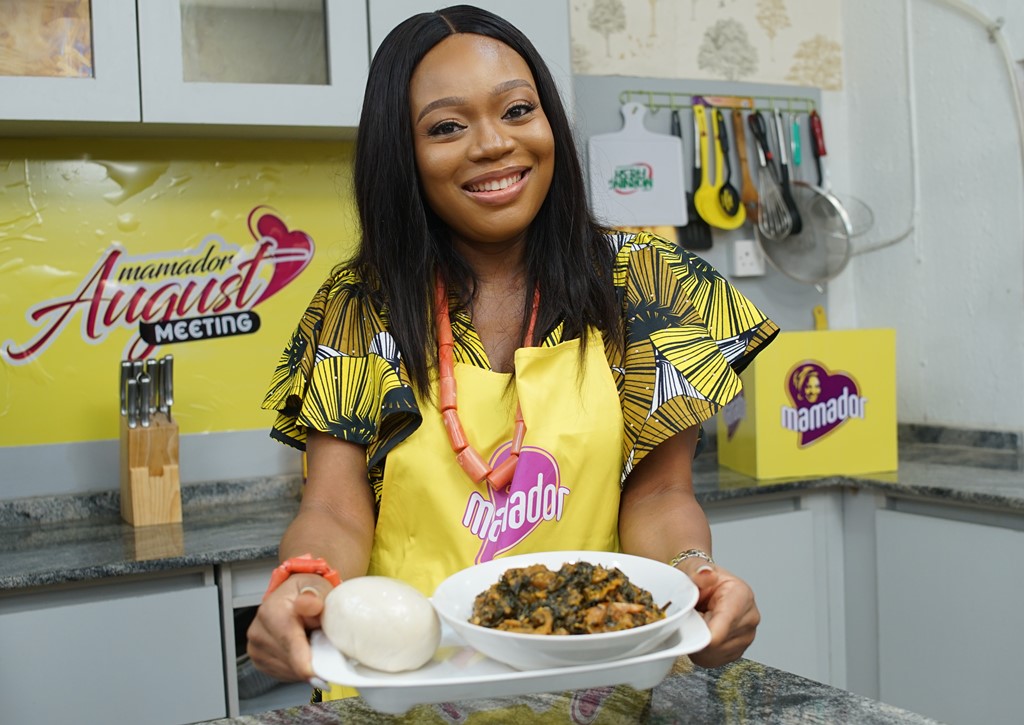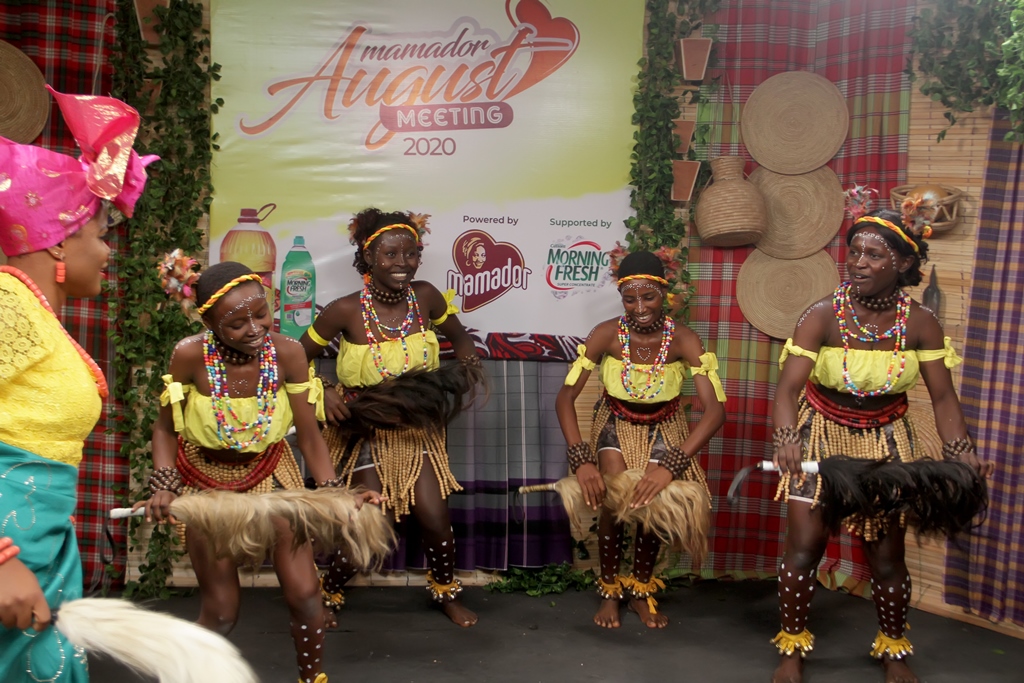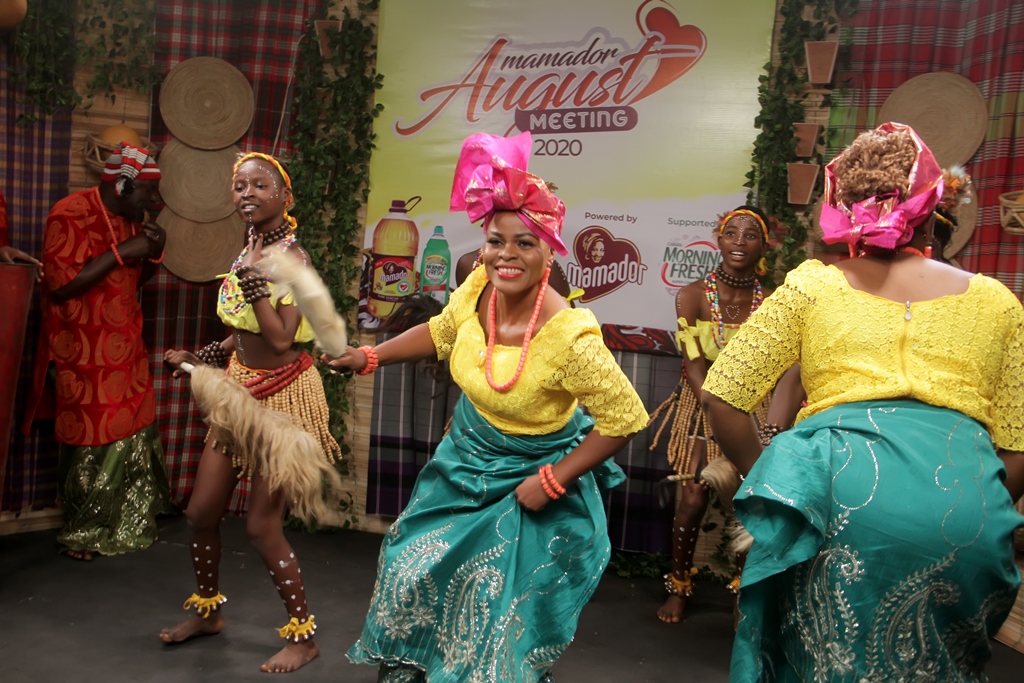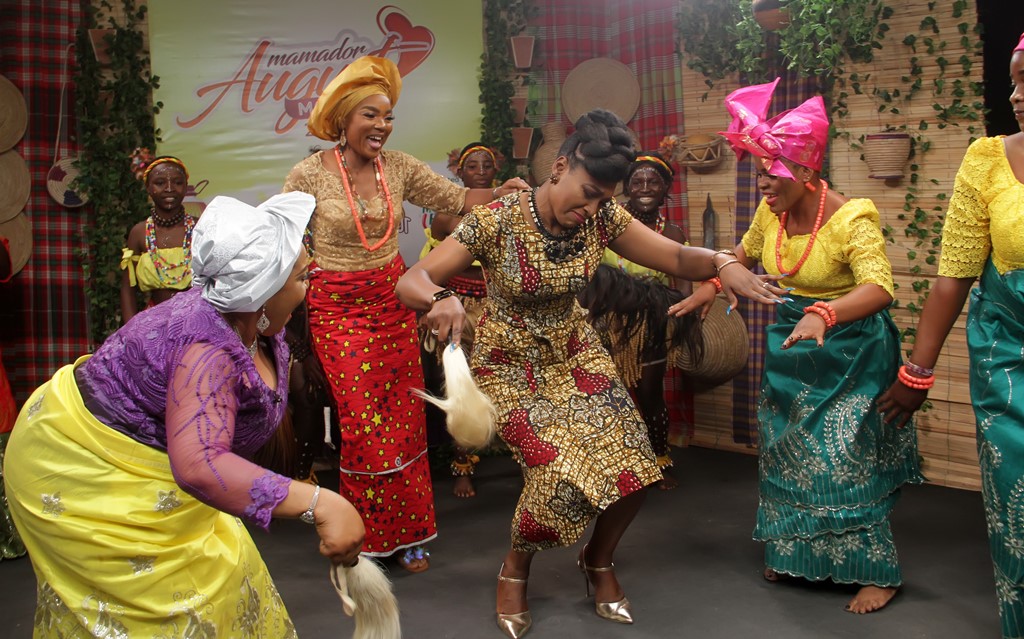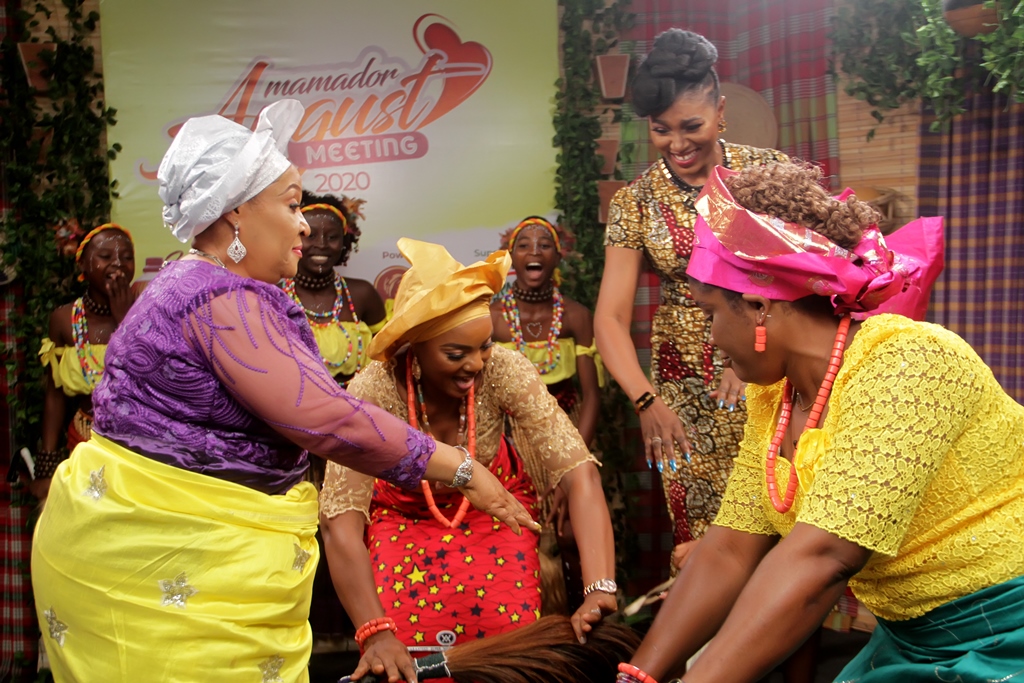 For more highlights and information;
Follow @mamadorng @morningfreshng and #mamadoraugustmeeting on social media or
Visit www.mamador.com.ng and morningfresh.com.ng