The love story is written and directed by Emil Garba.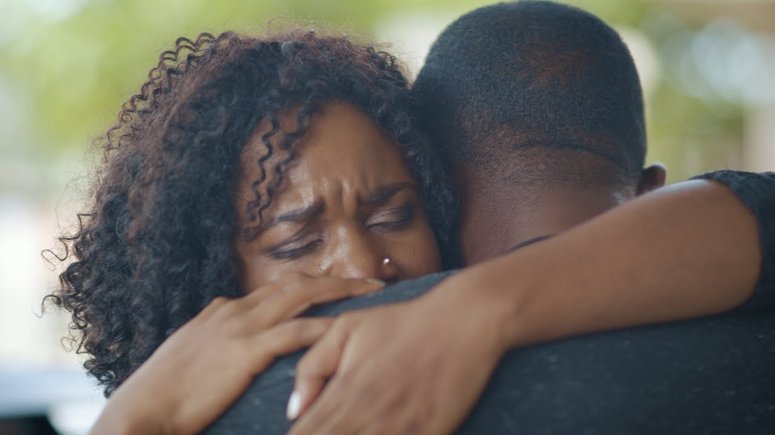 Ace screenwriter, director, Emil B. Garuba is set to debut a 'Last Tango In Abuja', a short film starring Ruth Nkweti and Preach Bassey.
Based on an intense love story, 'Last Tango in Abuja' tells the tale of former lovers, Monique and Tayo who meet up for one last rendezvous as one of them prepares to tie the knot.
The film's release date is yet to be announced.
Watch the trailer: