The couple say they have been greeted by the chaotic presence of paparazzi since they moved to the United States of America.
Prince Harry and wife, Meghan Markle are suing a photographer for taking unsolicited photos of their son, Archie.
According to TMZ, the former royal couple is suing for infringement of privacy.
In the document, Meghan and Harry detail their distress over moving overseas to escape "tabloid fabrications" only to be met with drones flying overhead and a chaotic press presence in their new home.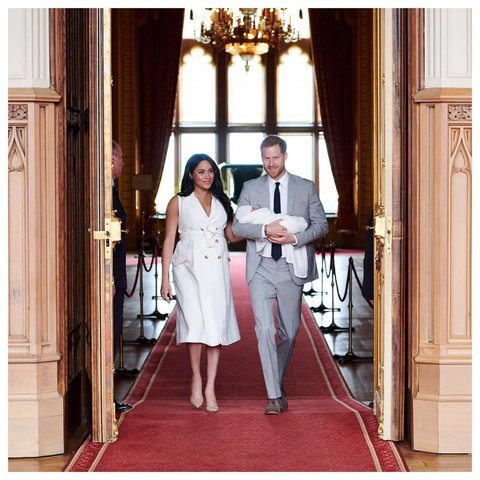 For the first six weeks, the Plaintiffs lived unmolested in the quiet, isolated town of North Saanich, Canada, with no disturbance to the surrounding community," part of the suit reads.
"But then the Daily Mail, a British tabloid, decided to publicize their exact location, which as usual resulted in up to 40 paparazzi and media organizations descending on this peaceful community from hundreds of miles away."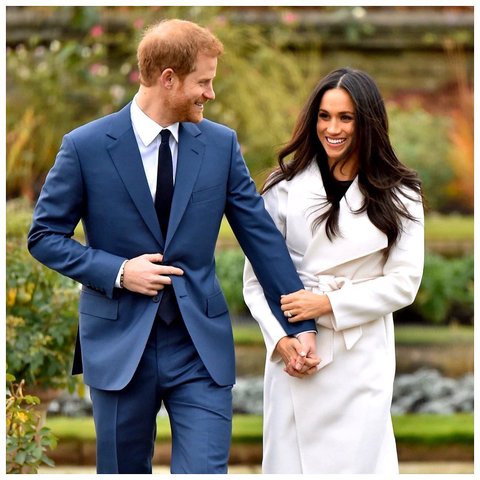 The resulting harassment and intimidation created disruption and discomfort for both the family and local community."
It would be recalled that back in May 2020, the couple reported a drone flying over their residence to the police.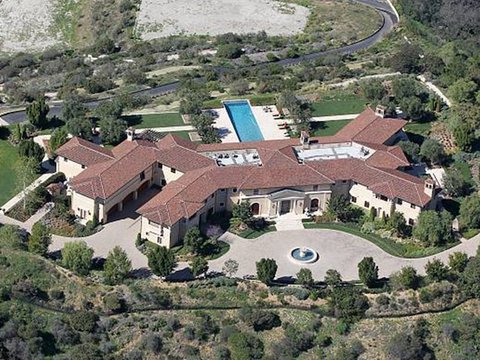 The couple presently resides at the sprawling mansion belonging to movie mogul, Tyler Perry.
Harry and Meghan moved to Los Angeles months after they both stepped back as senior members of the British royal family.