Kim Kardashian reportedly met with rapper, Meek Mill, at the Waldorf hotel along side a third party.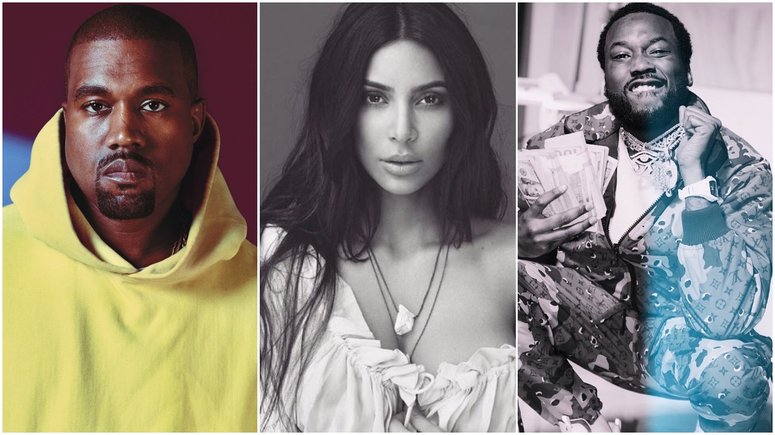 The photo of the now-famous meeting between Kim Kardashian and rapper, Meek Mill has emerged days after Kanye West cried foul over hotel link up.
West called out his wife, Kim, for meeting with Mill at the Waldorf hotel.
In the photo which has now surfaced online, Kim is spotted with Mill and philanthropist, Clara Wu at a restaurant in what appeared to be an official meeting.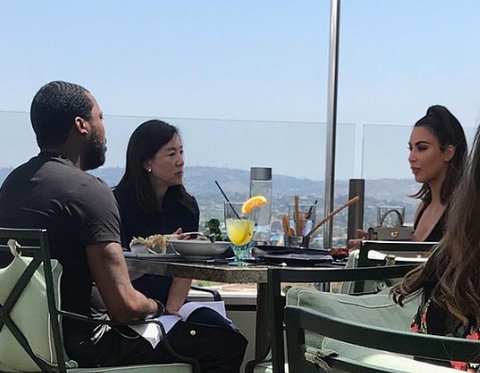 It is believed that the reason behind that meeting at the Waldorf hotel was to discuss prison reforms, a project dear to Kim's heart.
This photo is coming a few days after West had revealed in a Twitter rant that he has been trying to divorce his wife after she met Mill at the Waldorf hotel.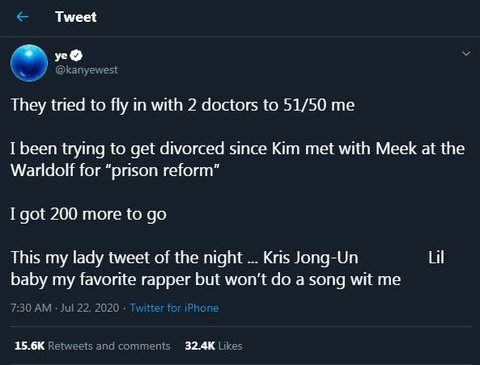 "They tried to fly me in with 2 doctors to 51/50. I have been trying to get divorced since Kim met Meek at the Waldorf for 'prison reforms.' I got 200 to go," he tweeted.
He went to reveal that Meek handled the hotel situation well because of the respect he has for him.
He later deleted the tweets.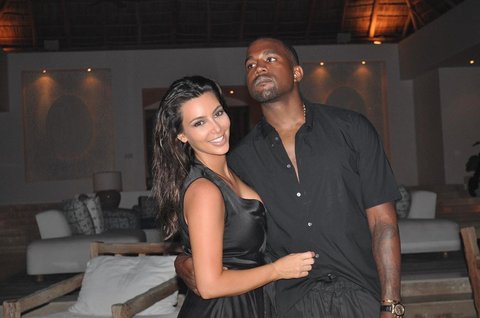 A few days ago, the billionaire rapper went bizarre on Twitter pointing accusing fingers at his wife and mother-in-law, Kris Jenner.