As much as 'Smile' is a much needed change from Wizkid, it still does sound like something Wizkid would do ordinarily.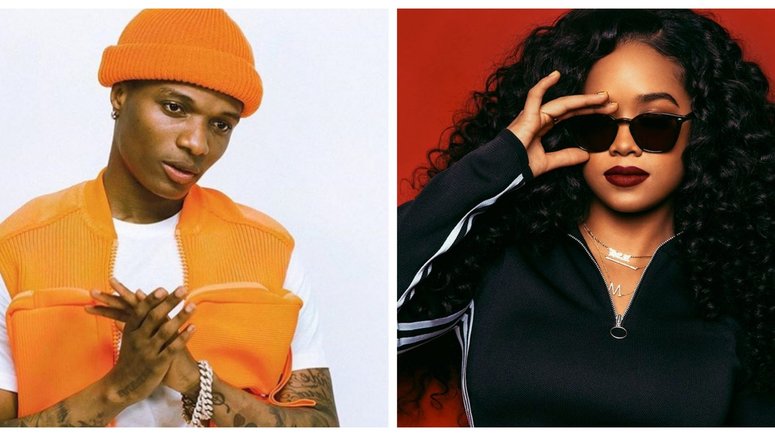 The single is a Reggae tune rich on chill guitar chords and is built to easily absorb vocals. More than anything, it shows that Wizkid is ready to break the 'vibe' pigeonhole – which is a welcome development. It also shows an artist who is not unnecessarily arrogant and adamant – this is much improved songwriting.
While time will tell, 'Smile' speaks three things to this writer;
The song was not released for the Nigerian market and is majorly geared towards the UK and the Caribbean – maybe with a little US appeal, the song features H.E.R after all.
If it was released in any way for the Nigerian market, it's not a single but soft landing. The song had leaked and RCA/Sony got ahead of it brilliantly. It's soft landing because 'Joro' and 'Ghetto Love' were polarizing. Nobody will criticize 'Smile' heavily because it's a strategic release that intentionally lacks the commercial edge that Nigeria loves
The song has the potential to appeal to the staunch loyalty of music lovers, but it is unlikely to really shift the ground and become a hit. Moreover, H.E.R who is the featured artist doesn't have the biggest draw for the Nigerian mainstream. Nonetheless, with the aggressive evolution that Nigerian music is going through, it might just surprise us all and really catch on with the Nigerian mainstream.
This is Wizkid trying to re-enter the international space and Made In Lagos will once again re-enter the foreign markets like Sounds From The Other Side was. But unlike Sounds From The Other Side, Made In Lagos will appeal especially to the UK, the Caribbean, France, Germany and so forth. Being on RCA UK will count for a lot in Wizkid's favour.
Whoever picked the record is smart because they realize that if Wizkid will have a better chance at an international market – than he had with Sounds From The Other Side – the music has to be natural to him. As much as 'Smile' is a much needed change from Wizkid, it still does sound like something Wizkid would do ordinarily.
However, even though the RCA connection obviously played a role in selecting H.E.R for the feature, this writer feels the female feature with more sensuality and with a brand that sells more sexuality would have suited the song better. That said, putting a woman on this song was a masterstroke.
H.E.R carried herself like an R&B/Soul act and it worked, but this writer would have loved a Mahalia on it for an extra pop edge. Whatever the case is, 'Smile' will be a win for Wizkid. Not being a hit in Nigeria won't rob it of that status.
Sounds From The Other Side might be a total waste, but that will depend on Made In Lagos, what's on it and what it achieves. It a blessed year already, Machala.