Okay, guys, here are five of your favourite celebrities who have found jobs outside all the glitz and glamour in the entertainment world.
It would be shocking to believe that some of your favourite celebrities who have tested fame and stardom now have regular jobs.
We wouldn't say they traded all the glitz and glamour for a 9-5 job but let's just say sometimes these things do happen. We are talking about guys who have had sold-out concerts, starred in blockbuster movies, and so on.
For some of these guys, they decided to venture into politics while for the others, setting up a business or actually accepting a 9-5 gig appears to be working out just fine.
Okay, guys, here are five of your favourite celebrities who have found jobs outside all the glitz and glamour in the entertainment world..
1. Deyemi Okanlawon
Deyemi Okanlawon is one of the biggest movie stars in Nigeria and there is no doubt about that. More interesting is the fact that since he shot into limelight years ago, he has become one of the most sought after actors in the country.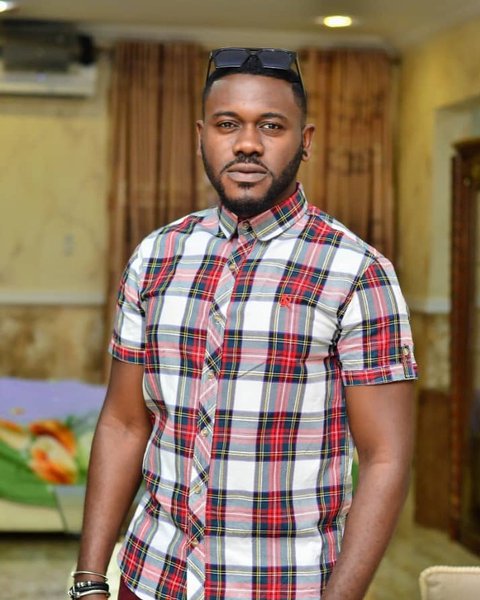 Surprisingly, in early 2020, we got the scoop that Okanlawon was appointed as the Head of Film Distribution at Silverbird Group. Okanlawon's job is to lead the distribution of all the movies under Silverbird and make sure these movies generate and even surpass revenue targets in the cinemas.
2. Dr Sid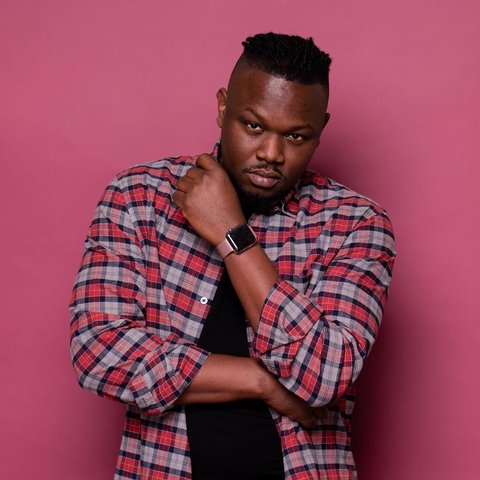 He needs no introduction as he is one of the most popular musicians to have come out of Nigeria. From his days at Mo Hits records where he made several hit songs to Mavin Records where he is presently signed to, Dr Sid's success story in the entertainment space is one we will continue to admire for a long time to come.
Presently, Sid is extending his long years of experience in the entertainment space in a rather different style. He currently is the Head of Brand Partnership, Accelerate TV. Sid's role is to liaise between his current employers and its clients, with a focus on client satisfaction and revenue generation.
3. Desmond Elliot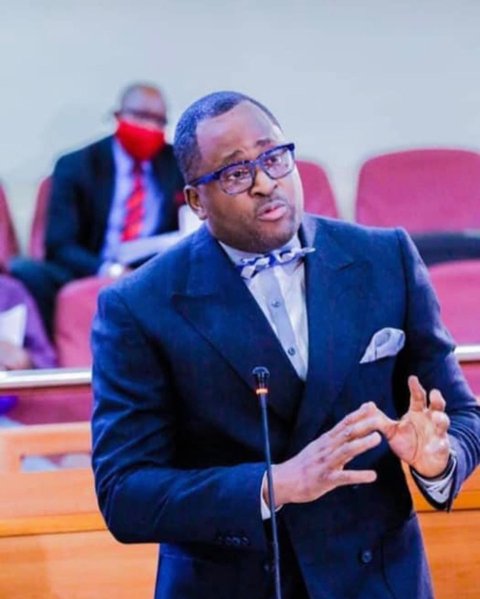 Desmond Elliot is probably one of those celebrities who has done it all in the entertainment world. From acting, directing, producing, and even a brief stint in the music industry, Elliot can be described as the master of all in the entertainment industry.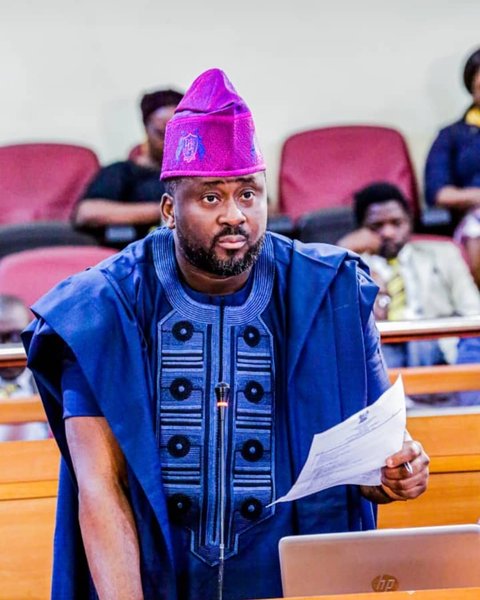 In 2015, Elliot ventured into politics and was elected as a lawmaker of the Lagos State House of Assembly, representing Surulere Constituency. Well, his constituents were impressed by his first tenure in the house, he ran and won again for the same seat in 2019.
4. Banky W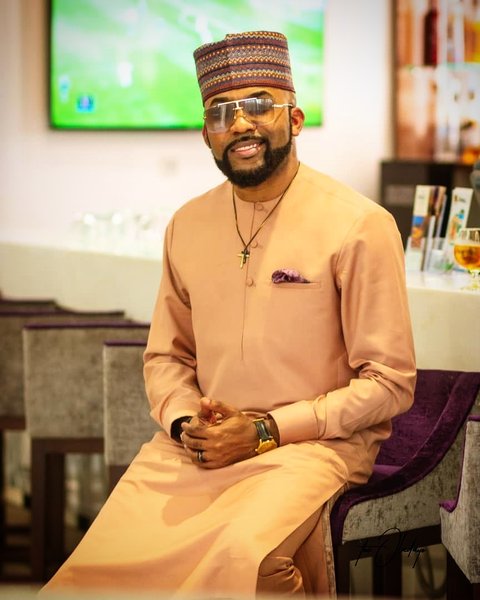 Bankole Wellington also known as Banky W has always been the boss even from the onset of his music career. From his early days in uni, he created the now-famous E.M.E. record label. We already know how he returned to the country and ran one of the most successful labels in the country.
The likes of Wizkid, Skales, Niyola, and Shaydee all rose to fame via that label.
Well, in 2018, the E.M.E. boss dissolved his record label and converted it to a talent management company focused on creative marketing, advertising, public relations, and brand events.
5. Darey Art Alade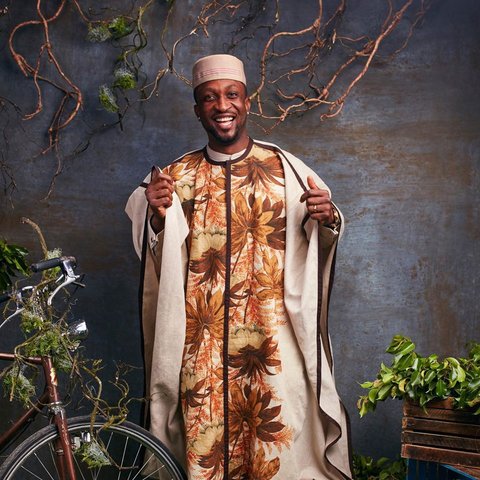 We like to describe Darey Art Alade as an exceptional multi-talented entertainer. Darey as he fondly called has done everything in the entertainment world. He is a musician with probably the best vocals in the country, an On-Air Personality, and a presenter that can take Ryan Seacrest's job anytime any day.
It may interest you to know that Alade has become one of the most influential entrepreneurs in the advertising and digital industry.
He is currently the Chief Creative Director at Livespot360, a company that is the brain behind so many major entertainment shows in the county. His company was behind American rapper, Cardi B's first concert in Nigeria.