Do not miss the highlights from the latest episode of the Pepper Dem reunion show.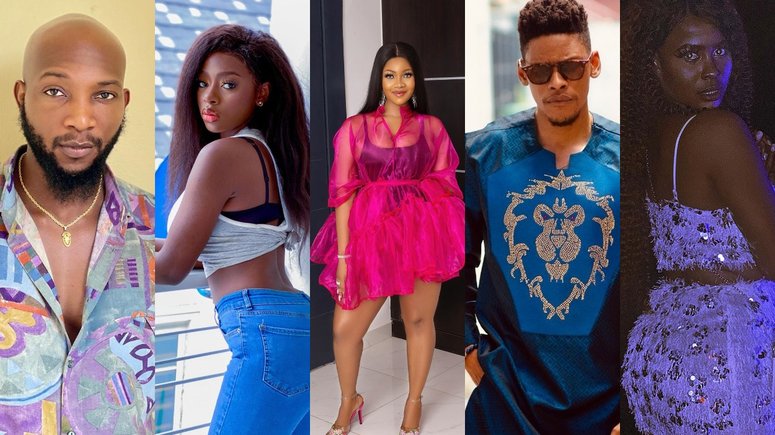 On episode 21, Tacha finally apologizes to housemates, Elozonam and Diane try but fail to resolve their issues and Ella opens up about her insecurities.
Catch the highlights:
Elozonam and Diane resolve to be acquaintances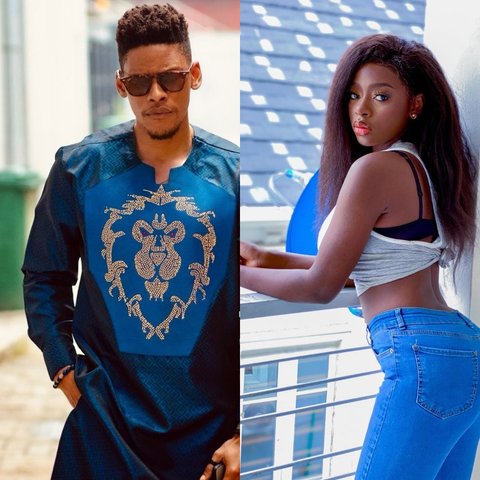 Speaking hard truths may sometimes be unsavory especially for the member dealing with receipts. In the latest episode of the reunion show, Diana tried to categorically label Elozonam's wrongs pointing out his tendency to nag and not take responsibility for tattling about her personal matters.
In his defense, Elozonam blamed their too many fights on third party communication and Diane's inability to trust his side of the story. A few minutes into their squabble, Diane and Elozonam dragged each other by their baby hairs with accusations of narcissistic tendencies and victim playing.
At the end of their session, Elozonam extended an arm to Diane with an unreserved apology and they both resolved to accept their demotion to acquaintance level.
Tacha vs Tuoyo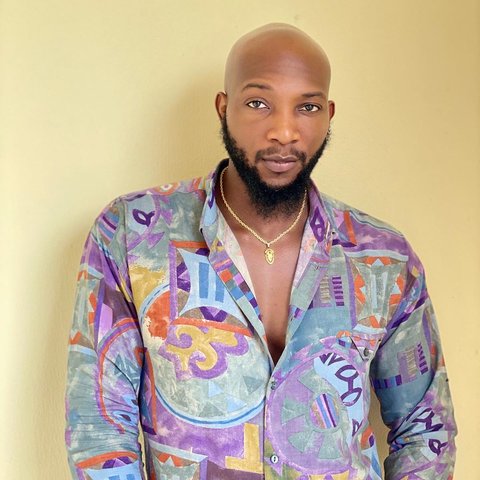 This episode was a prime time for Tacha to finally apologize to the former housemates for her not so noble approach to issues while in Big Brother's house. Although Tacha's move was initiated by Tuoyo's statement about her insecurities, it surely counted for something.
On their infamous rift, Tuoyo claimed his interview about Tacha's affiliation with a rumoured voodoo lover being the reason for her confidence during the game was a move by the interviewers to create click baits.
Tacha also took the opportunity to drag housemates and viewers down her painful memory lane involving enduring being bullied as a child and losing her mother as a teenager. Just as we made to grab some tissues (the housemates already had teary eyes), Tuoyo ruined the moment by stating that her experiences were not worthy excuses for bad behaviour. To be honest, it struck hard but felt right. So, we ditched tissues for popcorn.
Ella and the girls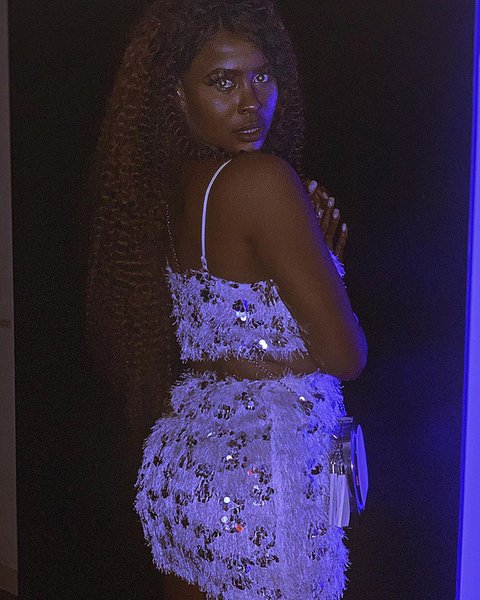 In the earliest episodes of the reunion show, the housemates questioned Ella's character pointing out how she sought funds for mother's health but went mum right after getting contributions from the housemates and fans.
In this episode, Ella admitted that her distance was due to not knowing her place in the lives of the female housemates. To round the show off, Ella apologized to the girls for somehow betraying their trust. Venita filled in right on cue with a short speech about being worthy.